Autumn SVA Detox 2019 Course


A 4 week cleanse in the company of fellow detoxers. Learn about 4 types of toxins, detox pathways, and recipes for supporting elimination and rejuvenation, and much much more!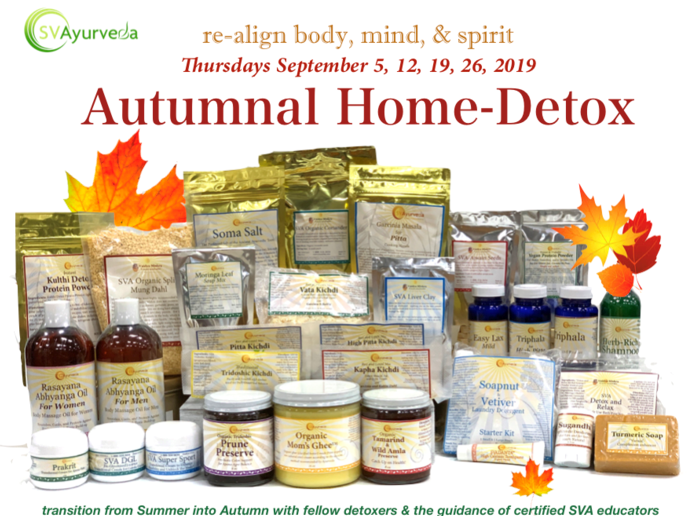 Are you already signed up for this course?
If so, click the button below to sign in and view your courses.