SVA Book Club: Healing the Thyroid with Ayurveda
A video series with Dr. Teitelbaum on the discussion of how to heal the thyroid with Ayurveda. Natural Treatments for Hashimoto's, Hypothyroidism, and Hyperthyroidism.
Also includes special guests, Elizabeth Innes and Carol Nace.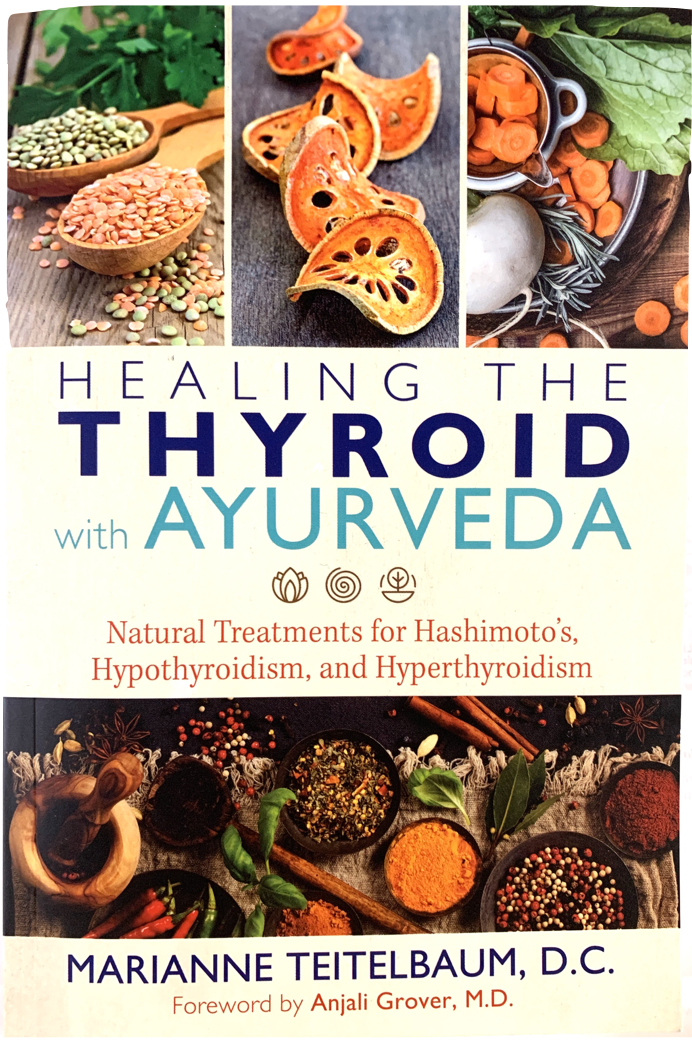 Are you already signed up for this course?
If so, click the button below to sign in and view your courses.